Documentary Wedddings Photography
We tell stories
---
Photography is our way of preserving memories and special moments.
Unforgetable weddings, with a documentary, modern, natural style.
Photos full of light and color.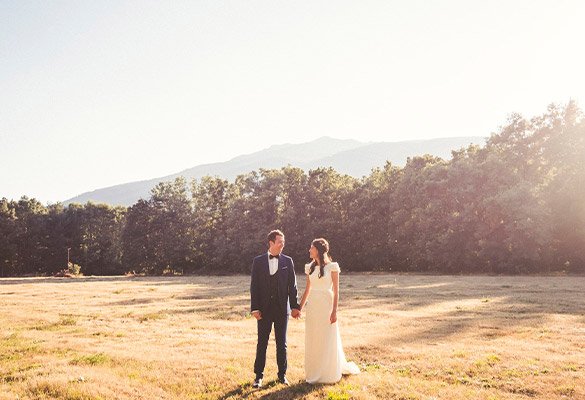 Storytellers
Unforgetable Weddings
---
Sharing with you this day is a very special experience. We are passionate about our work and being with you from the moment you are preparing to the wedding party, makes us tell your story in a natural and close way.
Adventure Awaits
Let's party begins
---
Enjoy without worries, and know that we will collect that day with hundreds of photos that will make you smile tomorrow reliving so many moments.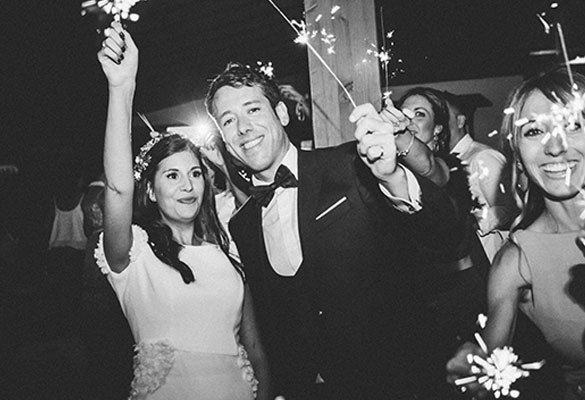 The best professional we could have hired for our wedding just one year ago today. Awesome photos and video of 10. Amazing professionalism of Marta, thank you always!

---

Patrizia & Sergio

Marta is a professional of great quality, she was always attentive not to miss any important moment or detail and that it was all very natural, without even noticing that she was. We loved the result of the pre-wedding session, the wedding and the short video!

---

Mónica & Carlos

I met Your Wedding Photography through a fair in Madrid. The choice has been a success because I loved the result. All the details of the wedding, even those with so many nerves, emotions and so many people, go unnoticed, has captured them and now I can enjoy them, being reflected in the photographs.

---

Cristina & Carlos